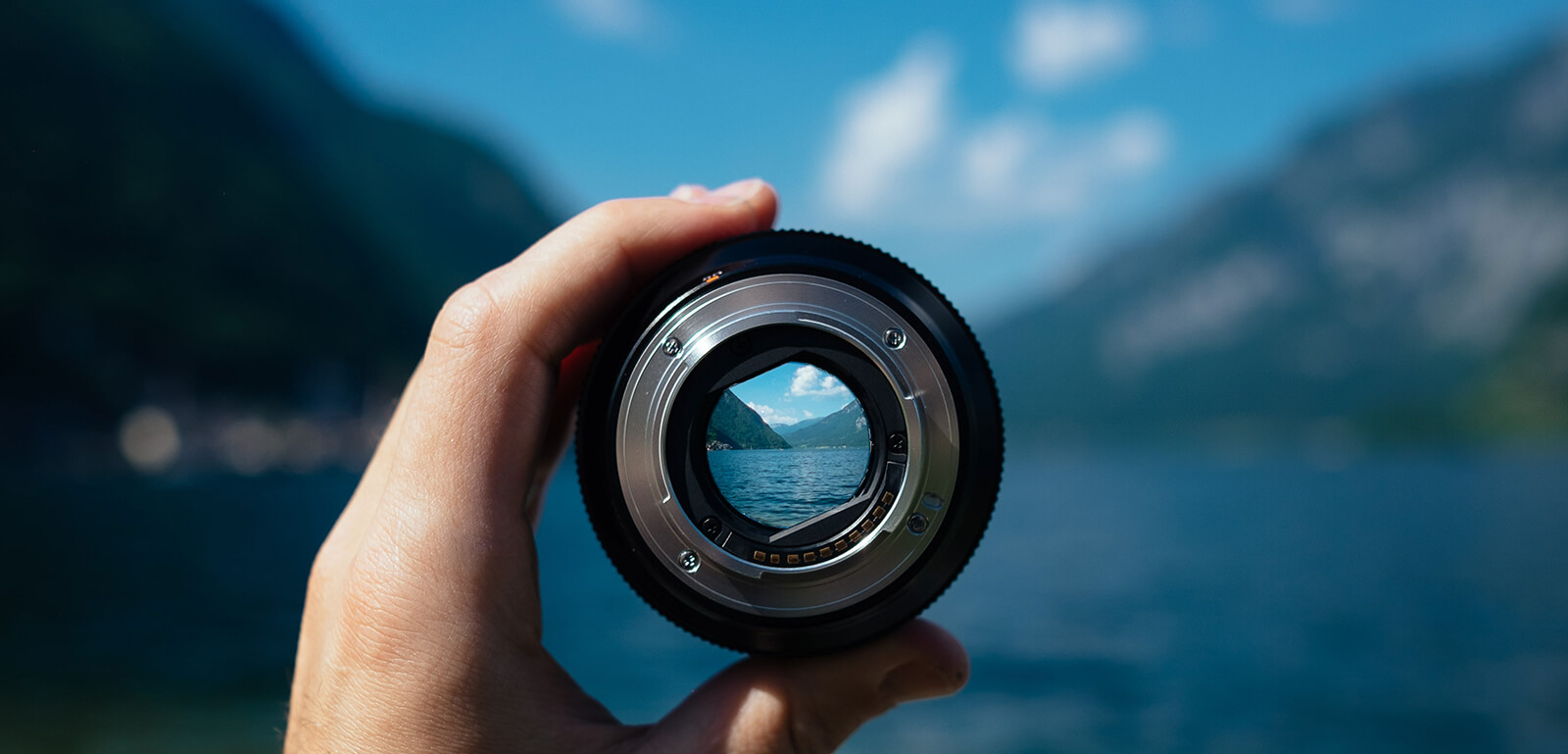 Hello !
It's nice of you to take the time to get to know us better. Here are some things about us that we thought you might like to know.Votes For Contests went live in 2009 with the objective of helping people easily win in online contests.
VotesForContests.com is a young and vibrant company that aims to provide good quality services. 
At VotesForContests.com we strive to achieve the highest level of "Customer Satisfaction" possible.